Technology that matters
Build technologies that save lives, preserve the past and reduce carbon footprint for a brighter future and many more. Innovate tools that will make the world better. Make it happen with us

Be Recognised
Be important. Work full time in permanent positions for the client. Have direct contact with clients. Become familiar and earn their trust via open and honest relationship. Get recognised for your efforts.

Amazing people
Work with great people who want to be better than the rest. People who think "outside" the box and focus on quality. Be empowered by skillful and experienced colleagues. Learn, share and progress.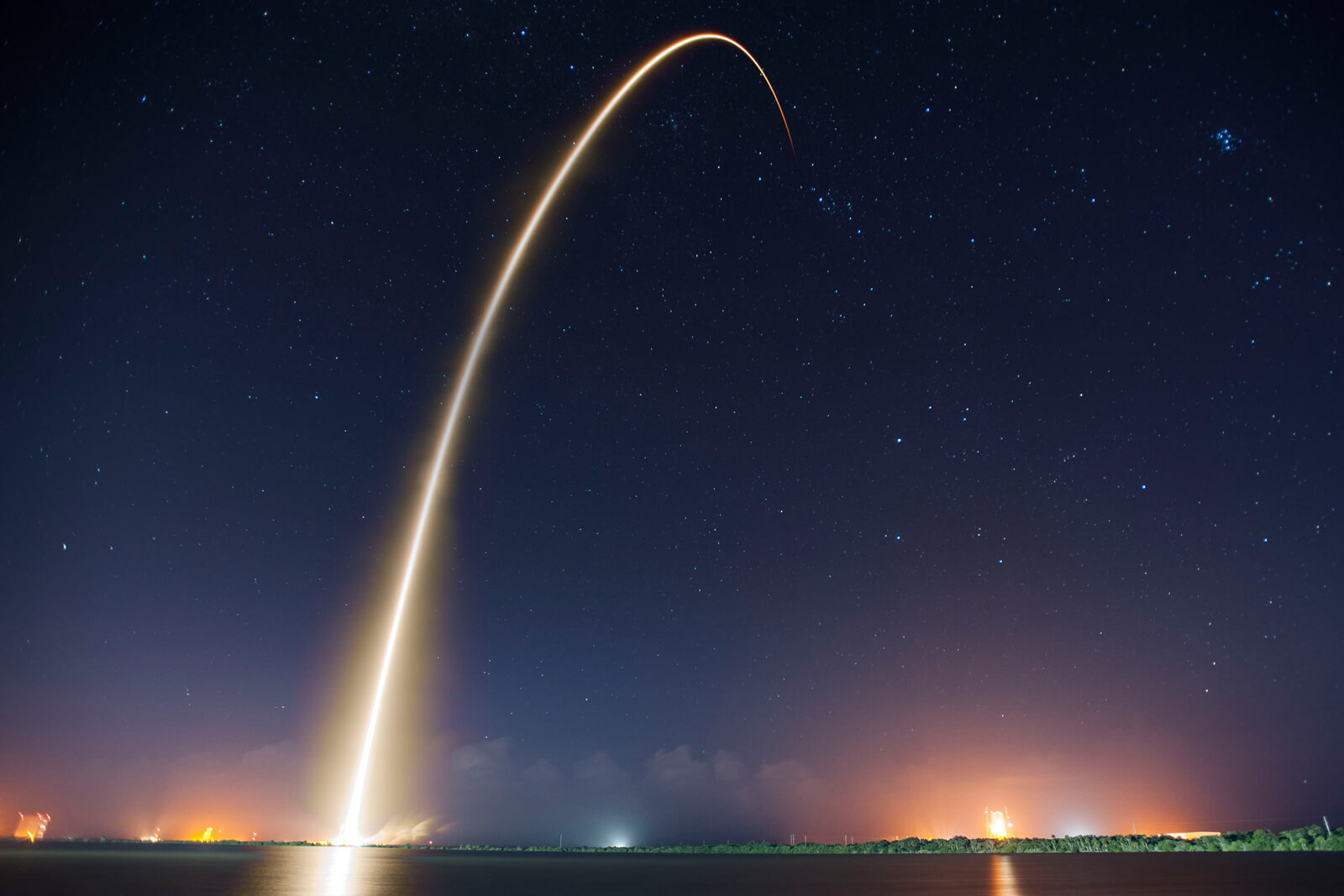 Feature One
Adapt these three columns to fit you design need. To duplicate, delete or move columns, select the column and use the top icons to perform your action.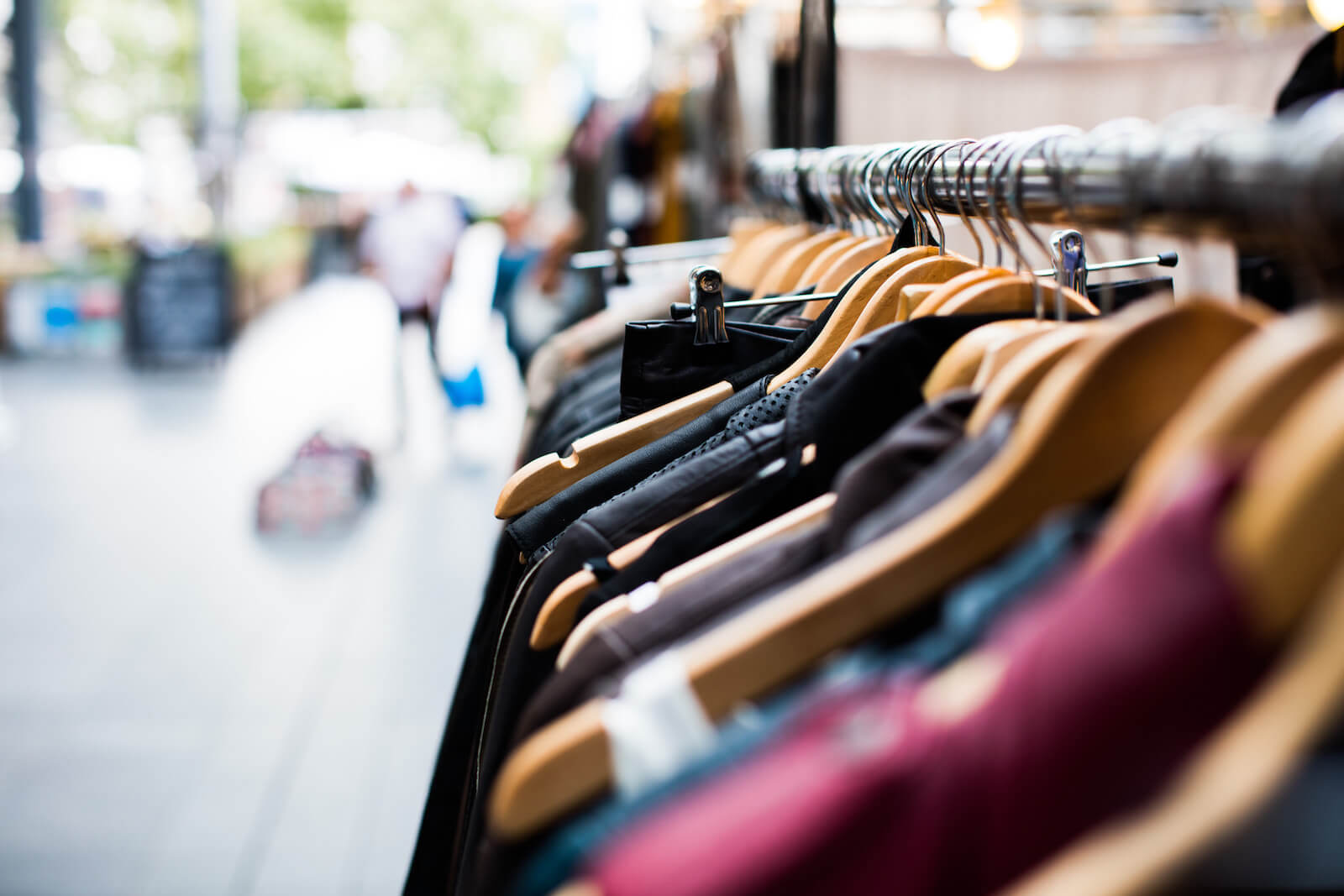 Feature Two
To add a fourth column, reduce the size of these three columns using the right icon of each block. Then, duplicate one of the column to create a new one as a copy.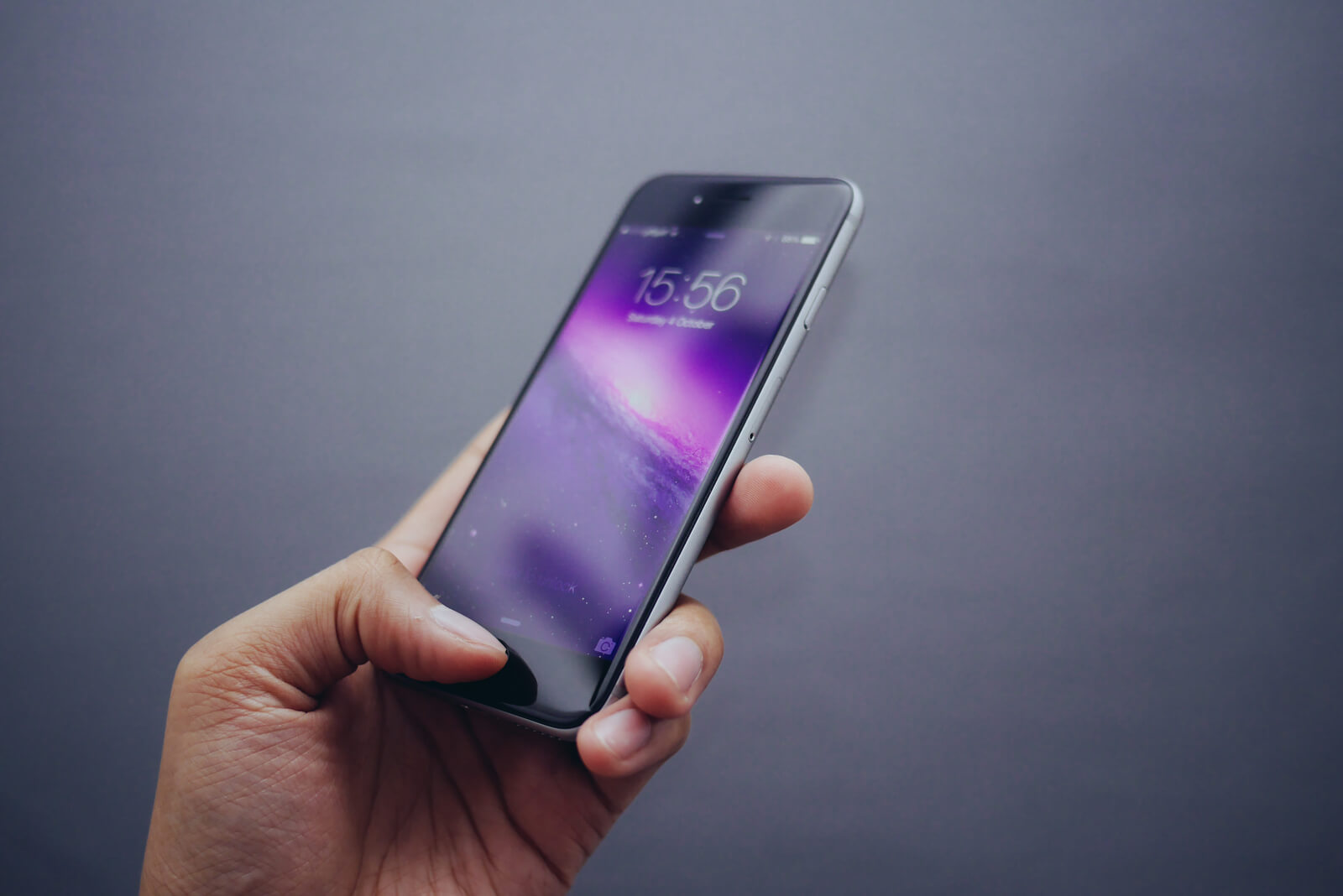 Feature Three
Delete the above image or replace it with a picture that illustrates your message. Click on the picture to change it's rounded corner style.
First Feature
Tell what's the value for the
customer for this feature.
Second Feature
Write what the customer would like to know,
not what you want to show.
Third Feature
A small explanation of this great
feature, in clear words.
List of Features
Add a great slogan
Change Icons
Be in charge. You are not limited by your job title. Go beyond, grab your freedom and explore. Control the whole development. Make decisions. Your success is in your hands.
Duplicate
Flexible working hours. Understanding and supportive management. Annual health check up, family day and company trip with your family. Friday happy breaks. Allowance to take care of your little ones and much more.
Truly International
Join forces with top technology teams around the globe. Thrive in a diverse and open-minded workplace. Opportunities to travel overseas. Learn new things, enrich yourself and innovate.
Second List
Add a great slogan
Great Value
Work full-time for client in a stable position. Forge closer ties, contribute to their success-build long term relationship. Become one of them. Get a sense of belonging. Increase your value with client- your employer.
Change Background
Give and take respect regardless of job-title. We have flat hierarchy,open-door policy and approachable management. Have a voice. Embrace openness and build trust-in a transparent workplace.
Sample images
Enhance your skills. English progression, participate in workshops and conferences. Work Agile. Experience cross-cultural communication and knowledge-transfer. Numerous opportunities to advance- never stop learning.